---
For counseling, testimony, recommendations, and other inquiries, please use the contact form below or any of the contact information that works better for you. We would love to hear from you. God bless you!
Please note: for a faster delivery of your prayer requests, please use the Prayer Request Form on the Prayer Page to send your prayer requests. Thank you!
Contact Form
---
[/ezcol_2third]
Contact Information
---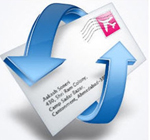 By Direct Mail
MFM CHICAGO 1
2020 W. Devon Avenue
Chicago, IL 60659, USA.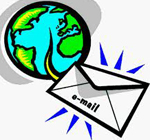 By E-Mail
Send all your emails to
info@mfmchicago1.org. Go
here for Deliverance inquiries »»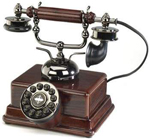 By Telephone
Admin telephone: (773) 649-9620.
For Prayers and counseling:
(773) 403-1660, (773) 326-0184