Introduction:
The music ministry is an integral part of the church with a deep worship experience. The music ministry comprises the choir, the praise team, and the praise band. The choir group under the music ministry of the church ministers in songs. Our songs selection is biblical based and spirit filled. Our music covers all genres including classical, anthems, hymns, traditional, praise and worship.
Objective: Our main goal is to win souls for Christ through songs. Our hope is that our songs minister deliverance, holiness, healing, and breakthrough to all.
Schedule Of Activities:
Sunday morning rehearsal: 8:00 - 9:30 AM
Sunday afternoon rehearsal: 12:30 - 2:00 PM
Wednesday Rehearsal: 8:30 - 10:00 PM
Choir Vigil: Every Second Friday of the Month
Quarterly Choir Deliverance Program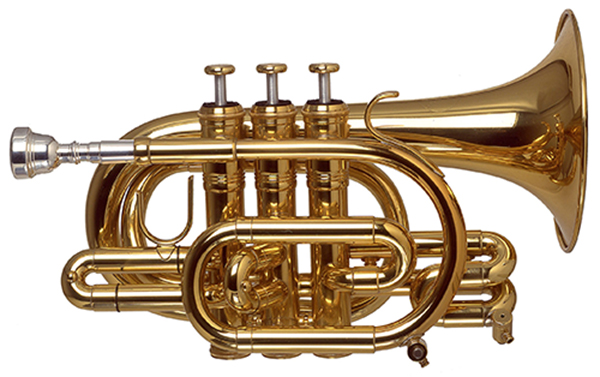 Functions:
---
Leading the congregation in praise and worship during church services
Rendering choir ministrations in all church services and events such as crusades, conventions, local and international conferences, marriages, burials, and naming ceremonies
Representing MFM USA at national programs
Ministering with the MFM USA Mass Choir
Requirements to Join
---
To join the choir you are expected to:
Be a born again christian
Have the love of music
Have a good hearing
Have a good sense of rhythm
Music Director: FEMI OGEBULE
Music Training
---
For the choir and the band, we organize periodic music workshops which include vocal training and exercises, aural training, instrumental training, sight reading, sight singing, conducting, and music theory.